Stephen Kaye
Showing Agent/Listing Concierge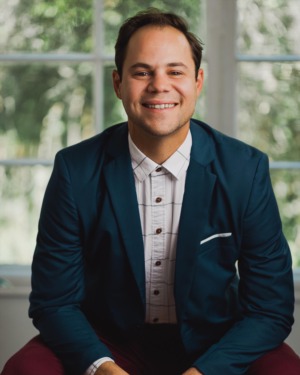 The Riverside and San Diego areas are great places to live and work, which is why Stephen Kaye chose to call it home. With roots in Washington D.C., Stephen Kaye came to Temecula in August of 2021. Real estate is a passion for Stephen and with his 15 years of face forward sales and customer service experience, it is easy to see why families call Stephen Kaye for help buying and selling.
Stephen Kaye is a part of the Meeker Realty Group family. But he isn't just passionate about helping families find their next home. Stephen loves being a part of other Temecula community events.
A passionate hiker and traveler, when Stephen isn't in the office or volunteering, you'll often find him at the lake or in the mountains, enjoying time with his friends and family members.